DESIGN DOG LEASHES
Pet accessoires have never looked so good
Our LEASHES are COMFORTABLE, STYLISH and
match with your COLLAR.
DESIGN DOG LEASHES
Pet accessoires have never looked so good
Our LEASHES are COMFORTABLE, STYLISH and match with your COLLAR.
Graff Dogs® is the new Definition of coolness in Doggie Fashion. We have our own unique Design inspired by Street Art.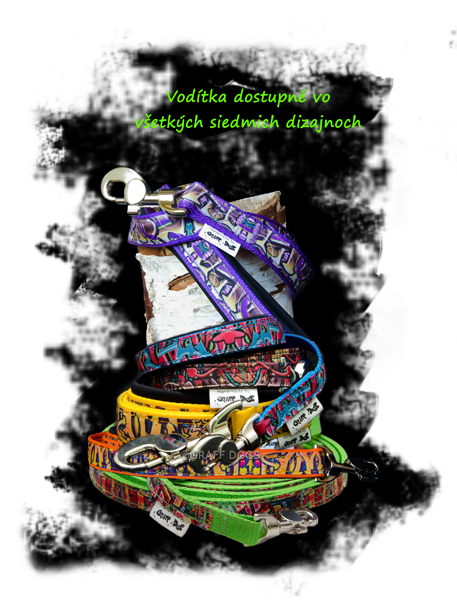 LEASH

MATCHING WITH COLLAR
You won´t probably need a leash if you go for a walk on your own, but if you feel more safe in the streets of your city on the leash, you can choose one of our standard or adjustable leashes. Each leash has one or more D-ring that helps your owner make the leash shorter or longer. Just like the owner of Poker living in New York while she is jogging in Central Park.
Senor Papi Pedro
Leashes, just like the collars have:
7 unique "Graff Dogs" designs
Your own custom design and graphic
Webbing width 1,6cm, 2,0cm or 2,5cm
Regular leash length is 1,2m, adjustable leash is 2,0m long
Strong Aluminum snap hook
Nickle plated steel or Stainles Steel D-ring
Black Neoprene Padding by regular leash
Sewn with Special strength thread 
CUSTOM MADE TO ORDER
Leash Design Selection
If you would like to order a leash, send us a message
Multifunctional Leash Length



Make the most of your leash Every dog loves to go 4 a walk.
The best, safe walk in the city is on the Leash. Sometimes you have to wait at your owner.
For example at the dog training when you have to stay for 5 seconds.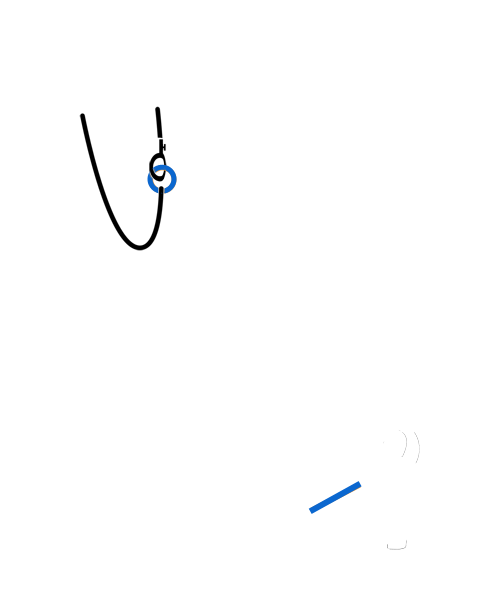 Flying around like a bee is pretty cool!
Your owner can hang the leash around his body while you are playing with your favourite ball.