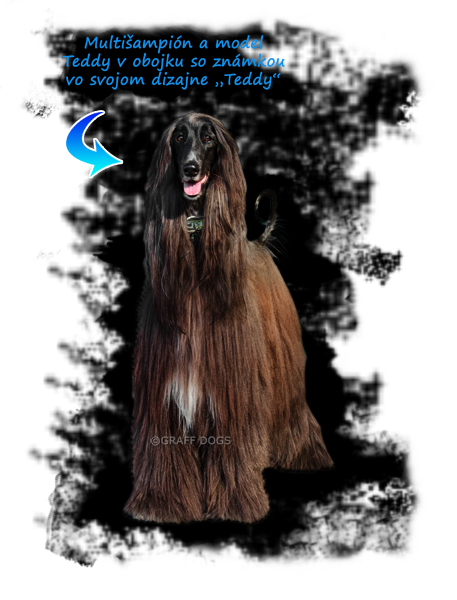 Tags are made of resin with protection ring for hanging to your collar. You can be sure not to disturb your owner while doing Yoga.
8 different design from NICE to NAUGHTY
Choose the cartoon that represent the way you are
Tags have the diametre 3,0cm
With your Name and Phone Number
You can be a Graff Dogs model too!
CHECK OUT THESE FEATURES:
Made of Resin
Both side print with our Logo and our own funny Cartoon
With connector
Matches with your collar
Simply COOL
CUSTOM MADE TO ORDER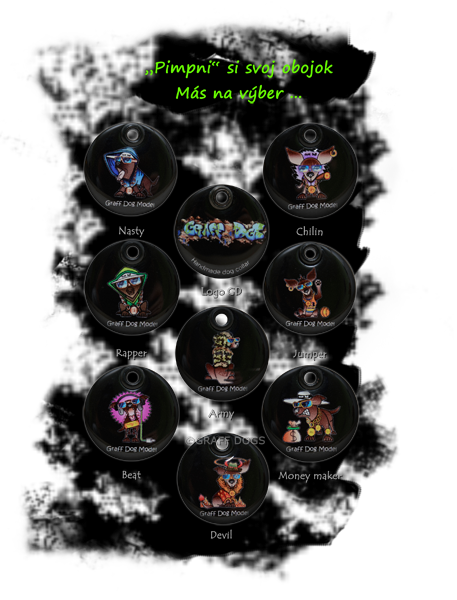 Tag Design Selection
If you would like to order a Tag, send us a message!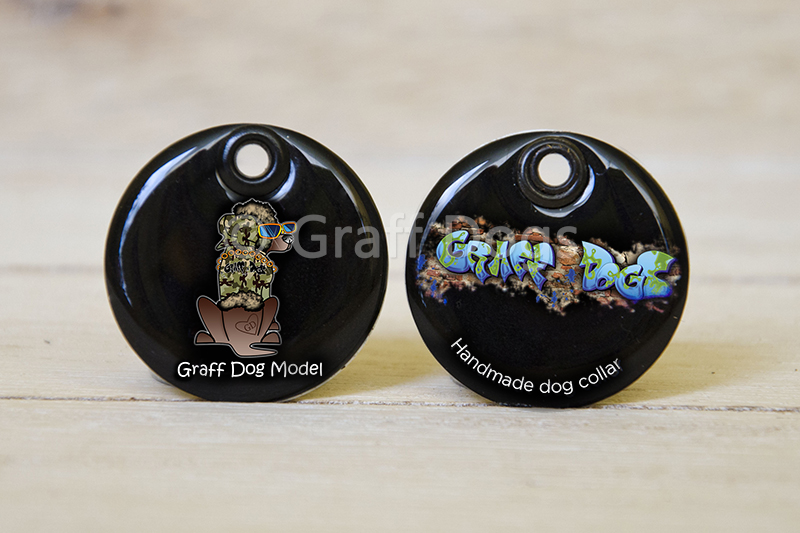 Tag Diameter is 3cm
Graphic on both sides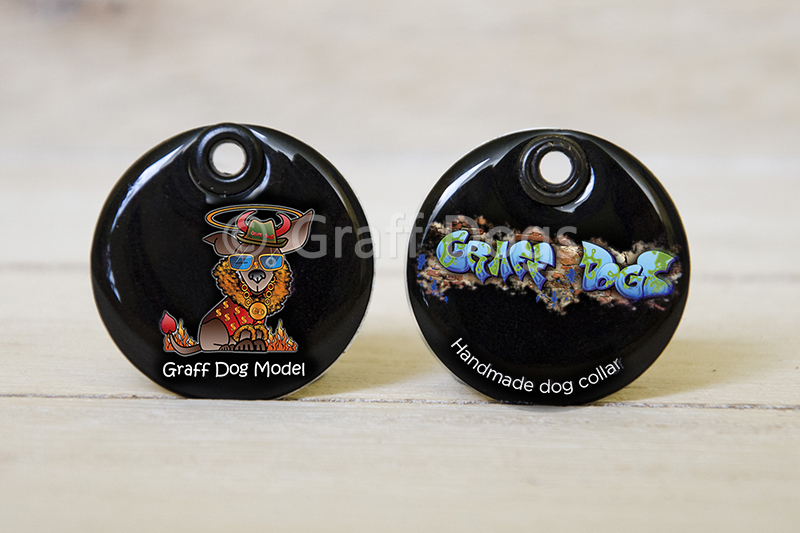 Tag Diameter is 3cm
Graphic on both sides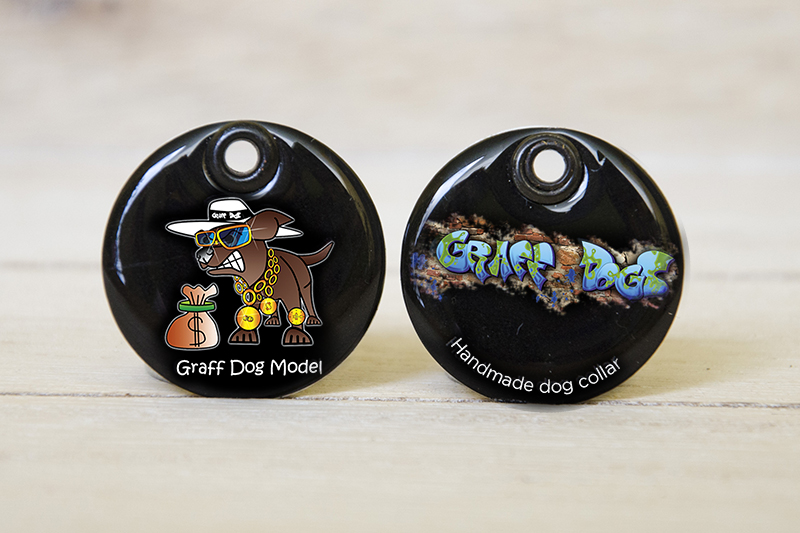 Tag Diameter is 3cm
Graphic on both sides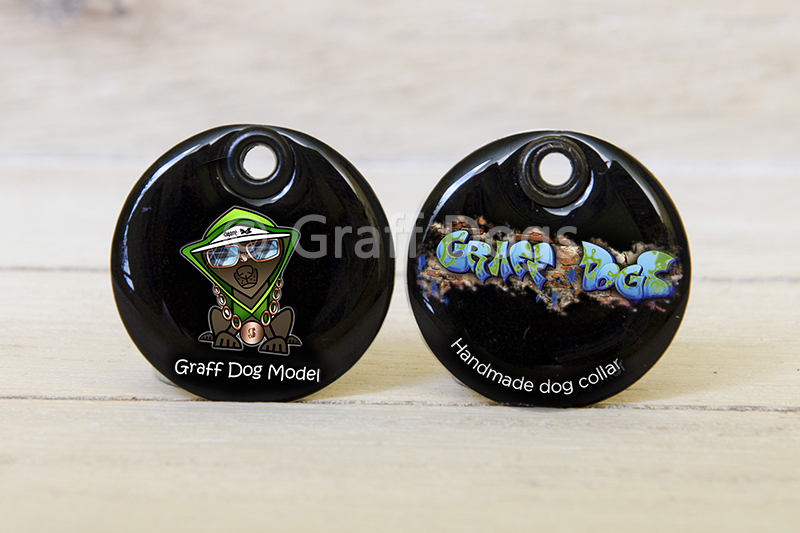 Tag Diameter is 3cm
Graphic on both sides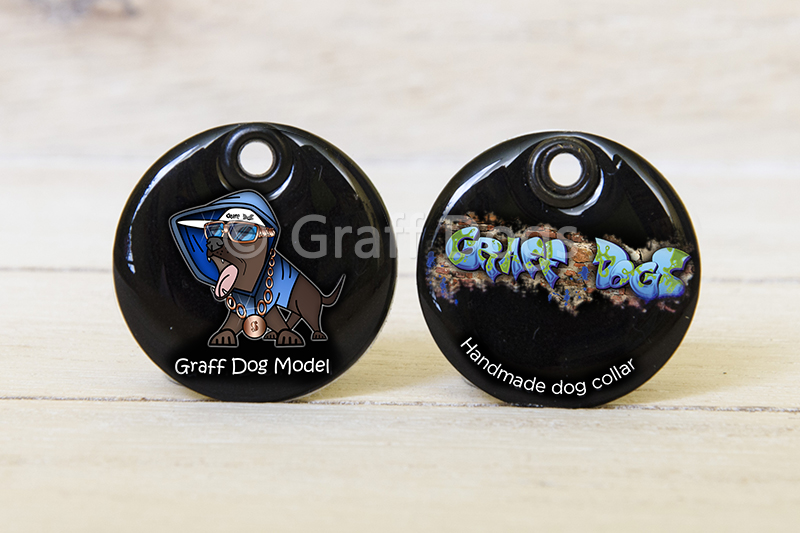 Tag Diameter is 3cm
Graphic on both sides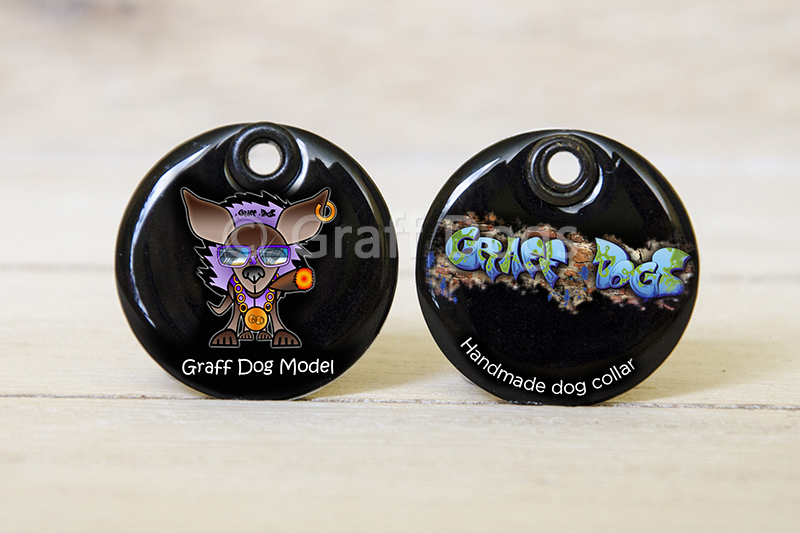 Tag Diameter is 3cm
Graphic on both sides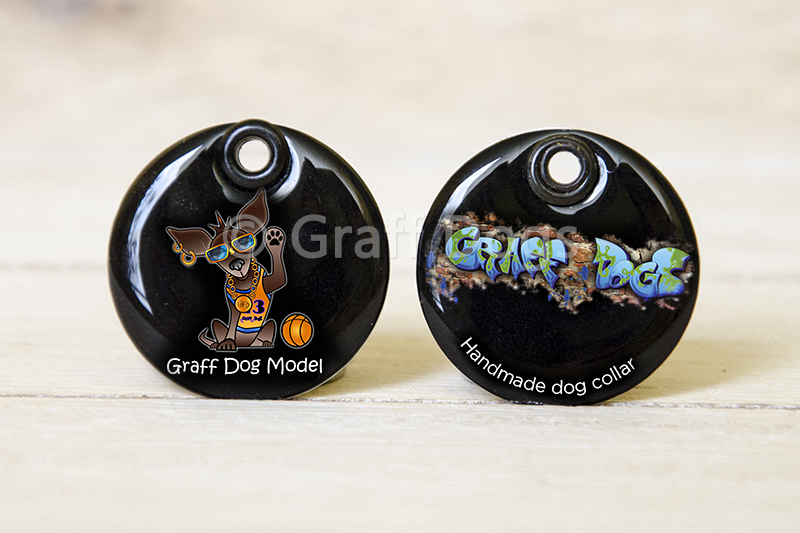 Tag Diameter is 3cm
Graphic on both sides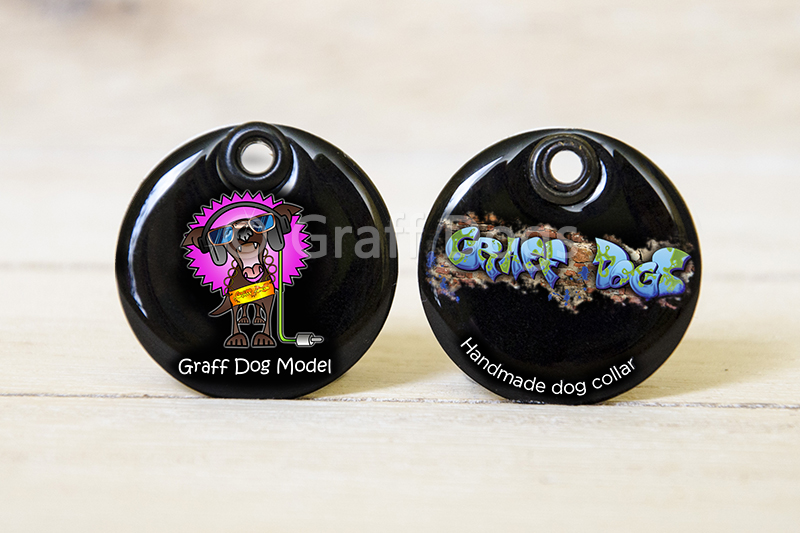 Tag Diameter is 3cm
Graphic on both sides